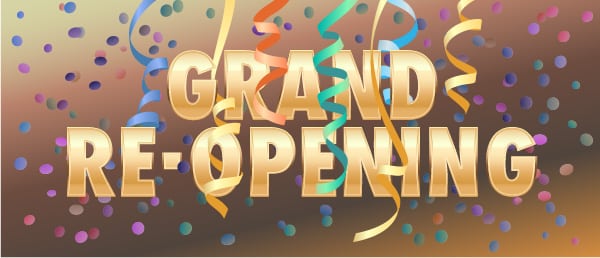 It's been a long road, but we have finally arrived at Project Wisdom 3.0! What started as a kitchen-table volunteer effort has blossomed into a program which reaches students in thousands of schools on a daily basis. We have learned a lot over the years, and we hope that is reflected in our product and our business.
More than anything else, we want to thank you: the educators who made all this possible. Without you and your peers, there would be no Project Wisdom. Without the support of principals, counselors, teachers, and administrators, this program and this business would not exist.
So, to celebrate, we'll be offering deep discounts to both returning and new customers. We hope, from the bottom of our hearts, that you will continue with us as we help students make wiser choices.