We Help Students Make Wiser Choices
Project Wisdom is one of the oldest and most respected character education programs in the nation. The core of Project Wisdom is a collection of broadcast messages for in-house PA or television systems. Topics include: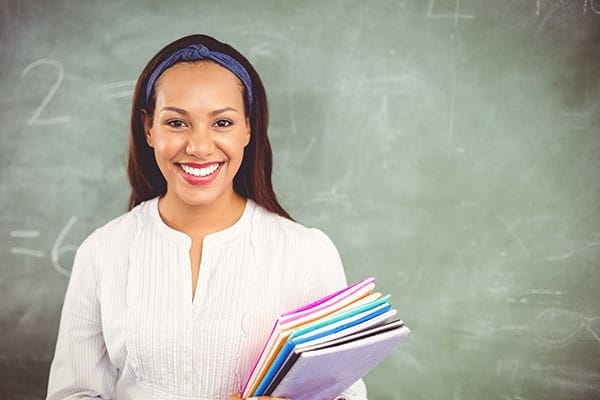 Since 1992, Educators across the United States have relied on Project Wisdom to guide students through the challenges of their daily lives. 
Project Wisdom makes all the difference in the world to establishing a positive climate at your school. I have been using it for 7 years and find that it has a tremendous impact on the climate of the school. It is a great program.
Project Wisdom is inspiring, motivational and interesting ... both students and staff love it. I have been using it daily for over 10 years. It never gets old. It only gets better.
Project Wisdom lessons get better and better. The 'gratitude attitude' concept has been a stimulus for critical thinking, important sharing and even the learning of coping skills in this time of economic fears.
I emailed my principal yesterday to tell her how much I appreciate this subscription. It is an excellent resource . . . very inspirational to me and engaging to my students!
Students are better equipped with the tools to solve problems and to make good decisions.
Project Wisdom consists of four primary offerings, which can be used separately or together to fit your school's character education or social-emotional learning needs:
For Campuses: Broadcast messages which encourage everyone on campus to do and be their best.
For Classrooms: Lesson plans which integrate character education into all grade levels or academic areas.
For Educators: "Just For You" messages which foster professionalism, promote ethical and caring leadership, and improve classroom management.
For Students: "Beyond the Infraction" worksheets assist in the disciplinary process, turning bad decisions into learning opportunities. 
Start the day with a
campus-wide broadcast message
Follow through with
in-classroom guided discussion
Focus on your own
personal and professional growth
Help students learn
and grow from the disciplinary process