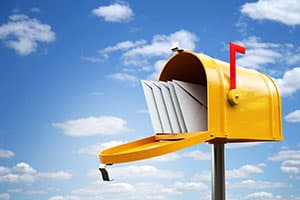 As we announced in November, Project Wisdom has moved to Brenham, Texas. We've updated the website, so please update your records! Our new address is:
Project Wisdom, Inc.
309 N Market St #442
Brenham, TX 77833
All mail delivered to our previous address in Carrollton, TX will be automatically forwarded to our new address. However, to ensure prompt delivery, please make sure all future mail is postmarked for Brenham, TX.